FBC Covid-19 Resource Centre
We've created a library of free webinars designed specifically for self-employed individuals, farm or small business owners. Learn more about tax-saving tips and strategies you can apply to your business using real-world examples.
Click the links for available dates and times! And if you're unsure if you can make it, register anyway and you'll get a copy of the recording.
We are working to update our webinars to reflect new tax deadlines and programs related to the COVID-19 Crisis. Please visit our COVID-19 Resource Centre for the most up-to-date information on government programs and advice on how to navigate your business through these turbulent times.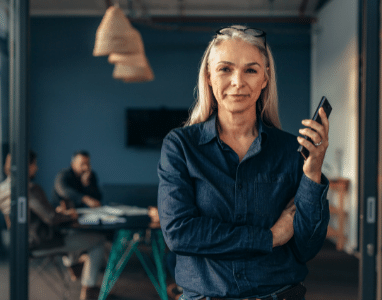 Year-End Tax Planning Strategies
Watch our webinar to assess what cost-saving actions you can take advantage of to lower your tax bill in advance of the filing deadline - while there's still time!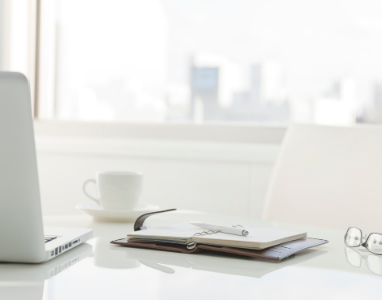 Top Missed Tax Deductions
Many business owners don't know what they can claim and miss out on valuable tax savings. Ensure you're taking advantage of every tax deduction available to you.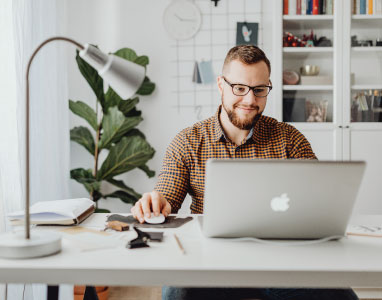 Manage Your Business Cash Flow
Every business needs to properly manage the flow of money through its organization and daily management of this process is essential.
Good Records = Good Business
Learn how keeping good records benefits your business from financial planning and investment decisions to tax time and employee management.
Business Notice Of Assessment
Your business received its NOA from the CRA, are you comfortable with the results? Learn what to look for and how to handle discrepancies.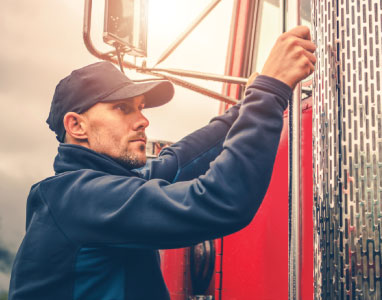 Starting a Transport Business
Learn more about the keys to starting up your owner operated trucking or transportation business & choosing the best business structure.