self-employed - small business - farm - tax preparation - bookkeeping - payroll
It's tax time.
Are you ready?
It's tax time.
Are you ready?
When you're staring down a complex tax filing, it's hard to know where to start. Download your free tax preparation toolkit for small business owners, get organized, and save money. Click below to get yours now.
We won't let you
overpay the CRA.
You need to know where your money goes. We can help.
Your people paid the right way,
at the right time.
Over 70 years of helping farm and small business owners succeed
If there's a buck to be made, you should be the one to make it. And keep it.
Over 70 years supporting Canadian farm and small business owners.
We save Canadian business owners over $42M every year.
Over 20,000 Canadian businesses choose FBC for accounting support.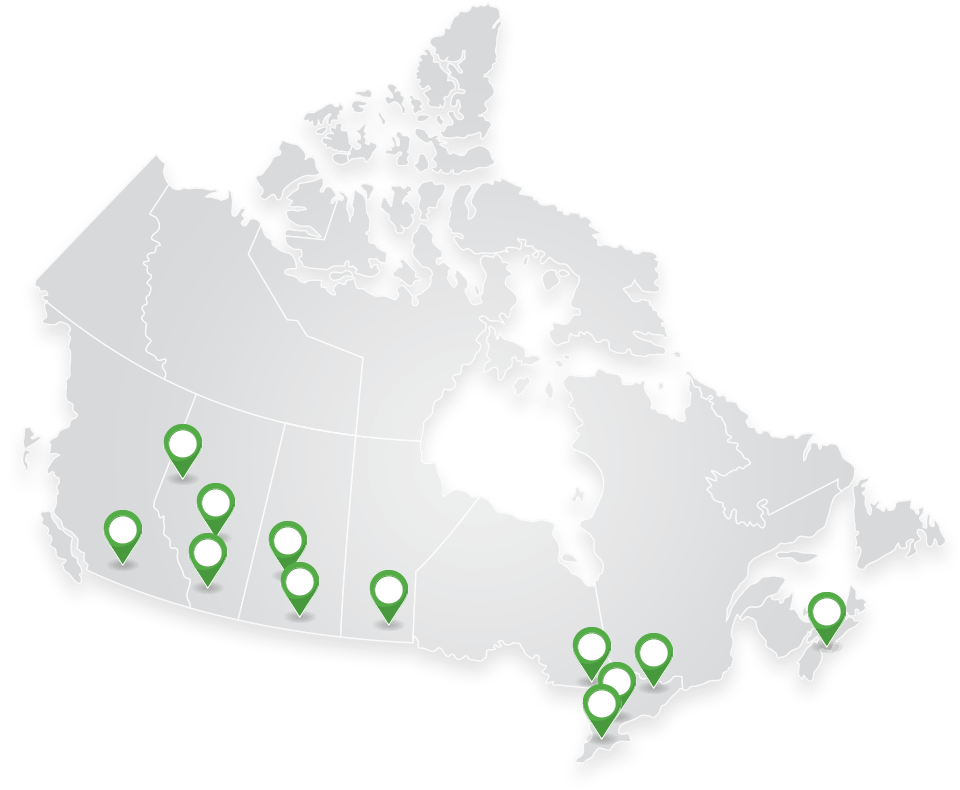 Over 70 years and going strong
FBC takes care of the paperwork so you can take care of your family
With 12 offices and over 300 employees, FBC has helped Canadian small businesses succeed for three generations.

The Ultimate Guide to Incorporated Small Business in Canada
New version for 2022/2023 now available.
Our updated 41-page guide contains expert tax advice for Canadian incorporated businesses. Or, if you're just thinking about incorporating, learn what to expect and how to get there!
"FBC has always been there when I needed them, and this was proven by the great job they did with the 2018 GST audit they worked with me on over the last year."
- Larry B. (Saskatchewan) FBC Member Since 2004