self-employed - small business - farm - tax preparation
Stop giving your
profits to the CRA
When small business owners file late, they pay for it.
There's still time to protect your bottom line.
It's as easy as FBC.
We won't let you
overpay the CRA.
You need to know where your money goes. We can help.
Your people paid the right way,
at the right time.
Over 65 years of helping farm and small business owners succeed
If there's a buck to be made, you should be the one to make it. And keep it.
Over 65 years supporting Canadian farm and small business owners.
FBC saved Canadian businesses over $37 million in taxes last year.
Over 20,000 Canadian businesses choose FBC for accounting support.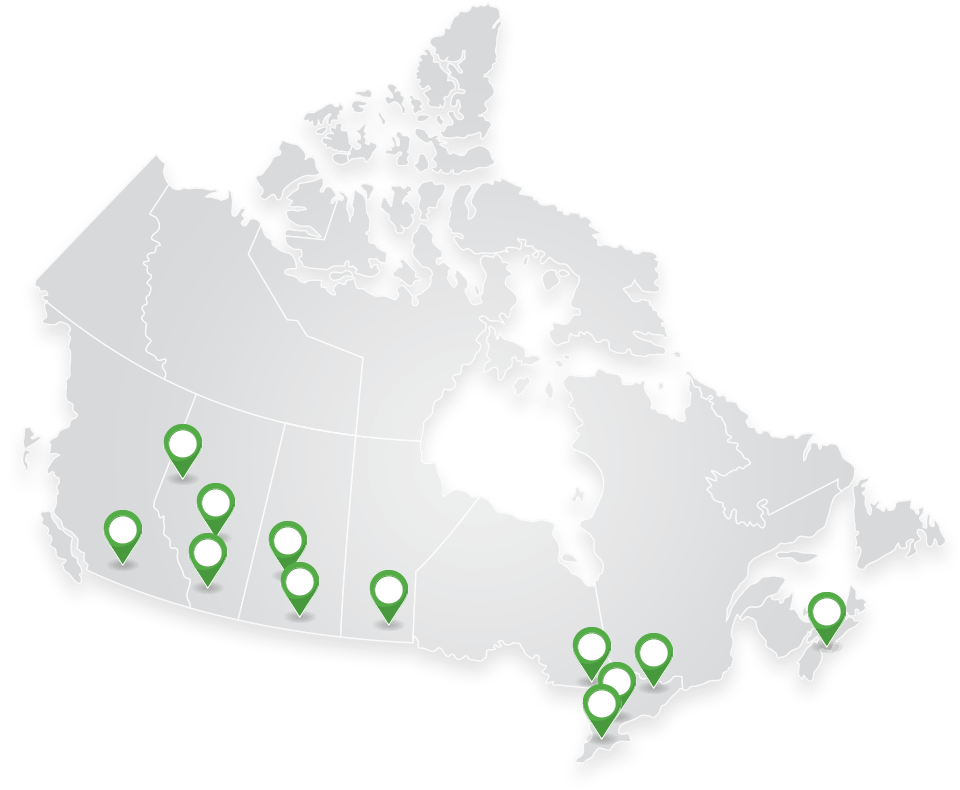 Over 65 years and going strong
FBC takes care of the paperwork so you can take care of your family
With 12 offices and over 300 employees, FBC has helped Canadian small businesses succeed for three generations.

Tax Prep Toolkit
for Small Business
If you owe income tax - even if you're self-employed - you still have to pay by April 30 or face CRA interest charges.
Missed the payment deadline? You can still get yourself organized for the June 15th filing deadline our Tax Prep Toolkit and set yourself up to maximize your tax savings.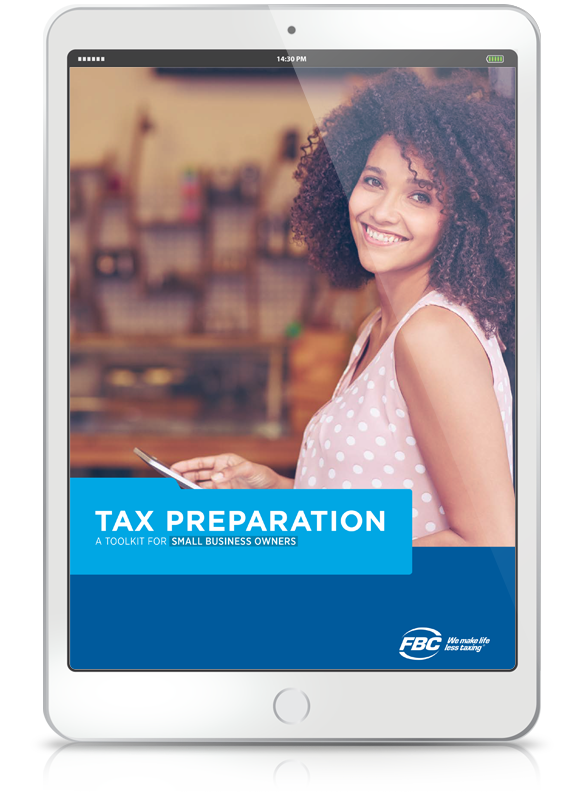 "FBC has always been there when I needed them, and this was proven by the great job they did with the 2018 GST audit they worked with me on over the last year."
- Larry B. (Saskatchewan) FBC Member Since 2004