Agriculture - Construction - Transportation - Small Business
See What Makes Our Members
the Best in the Business
We have Members all across Canada,
and now we're bringing their stories to you.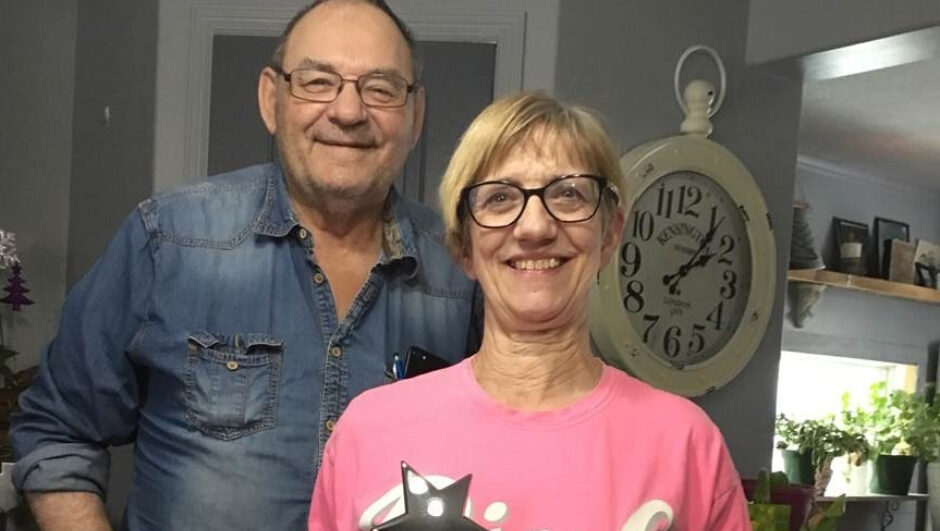 There's never a dull moment for FBC Member Maggie Gervais. Gervais lives in McLennan, Alberta and volunteers for more than 7 organizations in her community while working part-time at Canada Post. She recently retired from a full-time position at the Government of Alberta, but that hasn't slowed her down – she volunteers even more of her time.