Agriculture - Construction - Transportation - Small Business
See What Makes Our Members
the Best in the Business
We have Members all across Canada,
and now we're bringing their stories to you.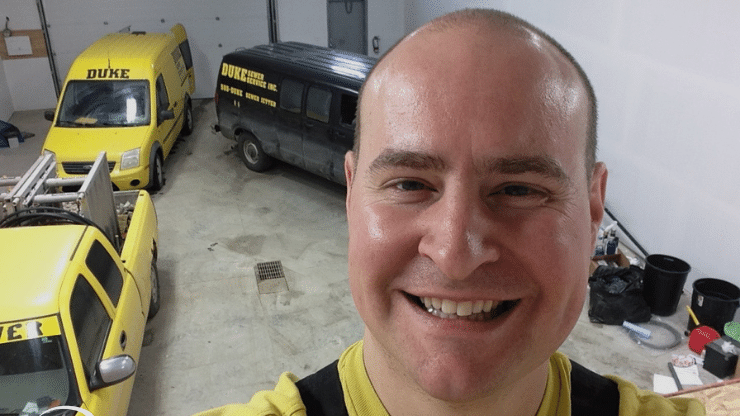 By the time Matthew Clayton was 25 years old, he was self-employed as a rental property owner and owned up to 20 houses in Regina, Sask. He already possessed the entrepreneurial spirit and work ethic that would help him start and run the successful company he still owns today – Duke Sewer Service Inc.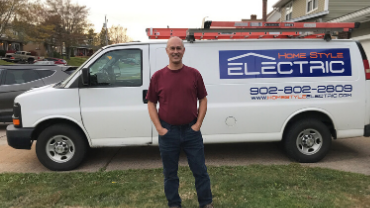 In 2008, Jamie Myatt was working in the oil patch as an electrician when the economy took a downturn. When he came back home to Dartmouth, he found a job as a journeyman for a local company. But it wasn't long before he felt unfulfilled in his role and decided to make the leap into running his own business.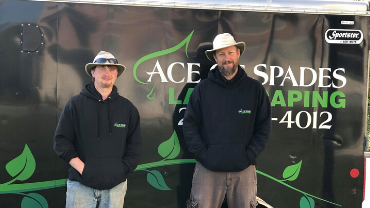 For more than a decade, Marty Hammond worked for landscaping companies in Niagara Falls before deciding to strike out on his own. He wanted to provide superior service to customers and focus on quality over quantity.