Agriculture - Construction - Transportation - Small Business
See What Makes Our Members
the Best in the Business
We have Members all across Canada,
and now we're bringing their stories to you.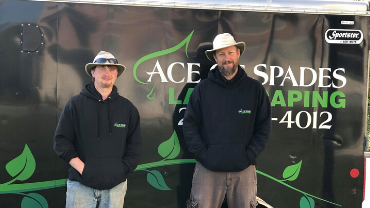 For more than a decade, Marty Hammond worked for landscaping companies in Niagara Falls before deciding to strike out on his own. He wanted to provide superior service to customers and focus on quality over quantity.