Agriculture - Construction - Transportation - Small Business
See What Makes Our Members
the Best in the Business
We have Members all across Canada,
and now we're bringing their stories to you.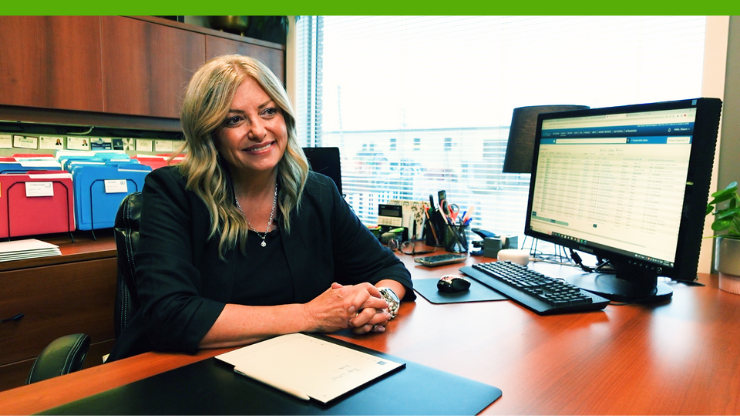 They say when one door closes, another opens – such was the case for Sharon Clark of the Clark Cullen Group in Regina, Saskatchewan. After spending 17 years running her own photography studio, she received an unexpected medical diagnosis that meant she could no longer work as a photographer.