Agriculture - Construction - Transportation - Small Business
See What Makes Our Members
the Best in the Business
We have Members all across Canada,
and now we're bringing their stories to you.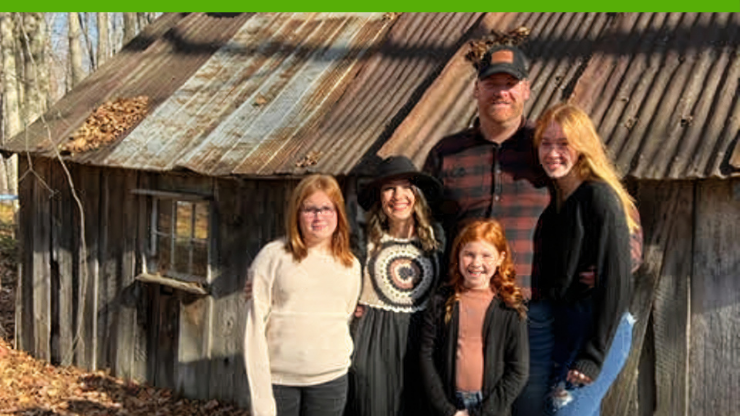 Member Spotlight: Palmateer Farms Three Generations of Sugar Bush Farming After three generations of running a maple sugar bush and custom crop farm, the Palmateer family thought they'd seen it all - then COVID-19 hit. With no in-person sap season events or annual pancake breakfast ...