Agriculture - Construction - Transportation - Small Business
See What Makes Our Members
the Best in the Business
We have Members all across Canada,
and now we're bringing their stories to you.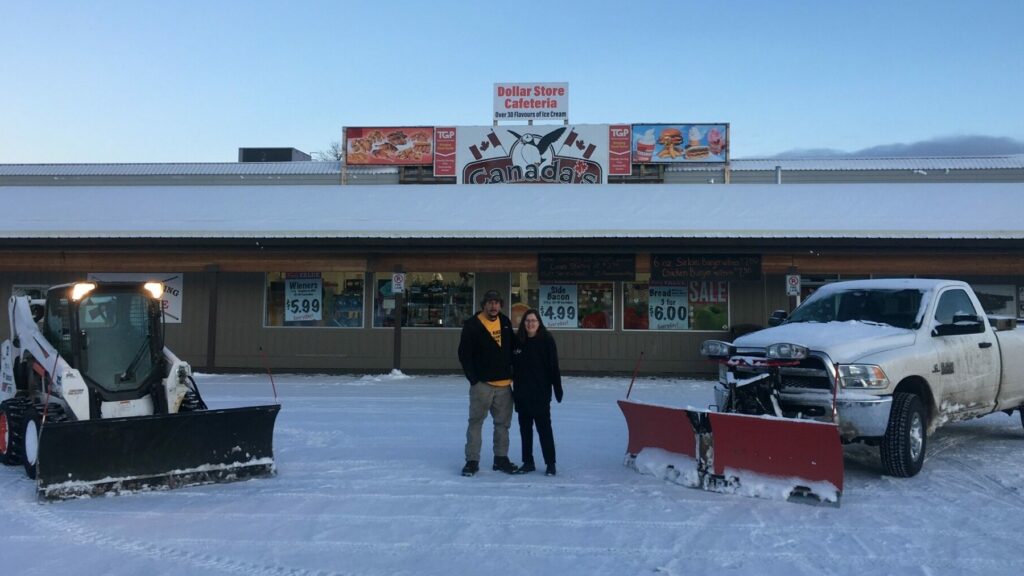 When the Endako Mine closed at the end of 2014, the Village of Fraser Lake lost its biggest employer. About a year later, the only grocery store in the community closed too. With just a convenience store in town, Fraser Lake residents had to drive almost an hour to the nearest supermarket to stock up for the week.