Financial Planning • Estate Planning • Investment Management • Retirement Planning • Cash Flow Management • Tax Planning
Financial and Estate Planning
Established in 1998, FBC Financial & Estate Planning Services provides financial & estate planning to FBC Members. This service is provided at no extra charge with your FBC Membership.
FBC Financial and Estate Planning Services for FBC Members
Benefits of working with us
Dealing with one company makes it easier for you to plan from both a tax saving and estate planning perspective.
Our specialists work collaboratively with your FBC tax consultant to provide you with a tax efficient and comprehensive solution to suit your needs.
We provide convenient service in your home or office.
We provide independent and objective advice and represent a majority of Canada's life insurance and investment companies.
Our objective is to provide you with the best solutions, the best price and the most reputable company(s) for your particular situation.
An FBC Financial & Estate Planning advisor will work with your FBC Tax consultant to achieve your goals and objectives in the most cost and tax-effective manner.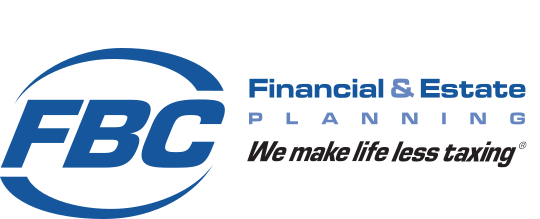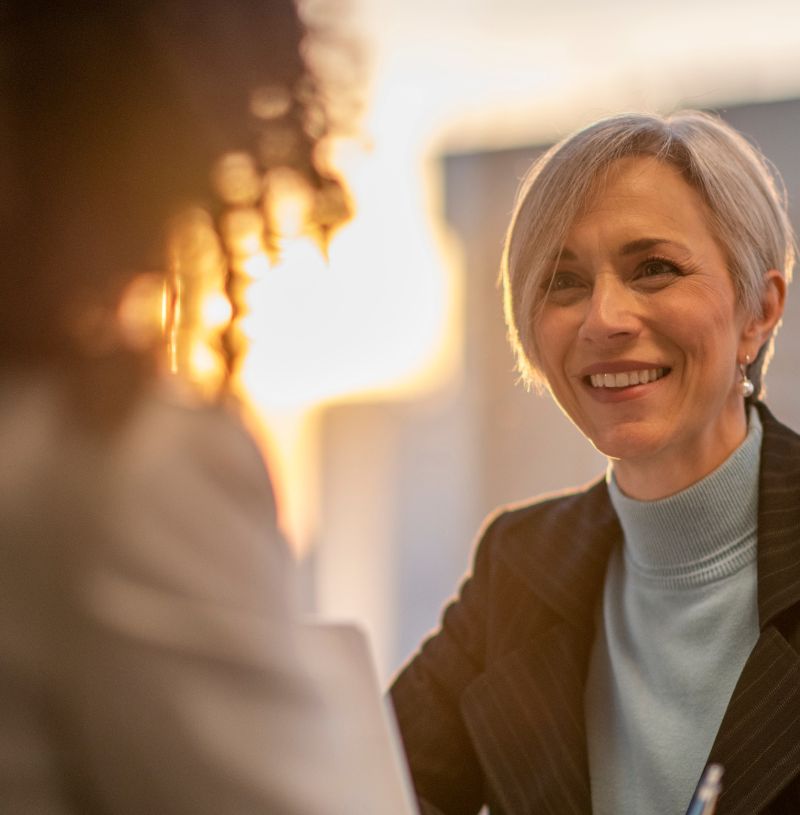 Our advisors can help you make the right decisions about insurance and investment products. Send an email finadmin@fbc.ca or call us at 1-800-265-9237
COMPREHENSIVE PLANNING FOR YOUR FUTURE
How we take care of you, your family, and your business
Working together with your FBC tax consultant, we take into account both your personal and business needs and goals to arrive at a financial solution that  addresses your specific situation.
A financial and estate plan is a powerful personal and business management tool that you can benefit from today and in the future. It's a planned approach to growing asset value and protecting your hard-earned possessions from creditors and the Canada Revenue Agency.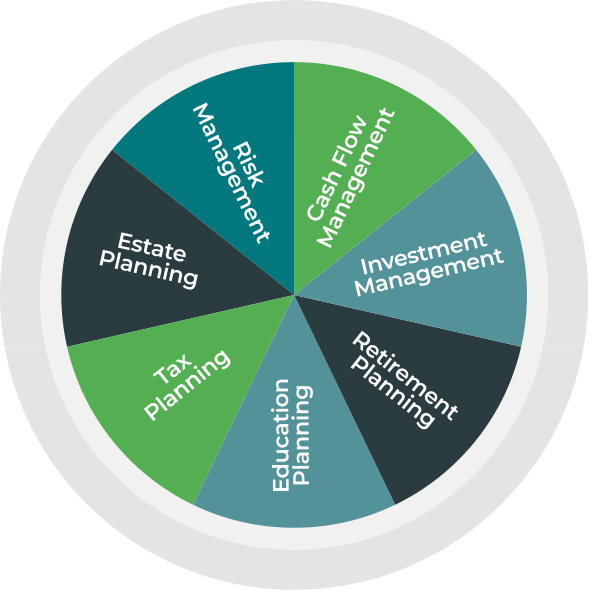 Products and Services Offered
FBC Financial Estate Planning can help you develop your retirement and succession plans to ensure an easy transition for you and your family: from working full time on your farm or in your small business to moving on to the next stage of your life.
Estate Planning

An estate plan can provide direction at death to ensure your wishes are carried out and help maximize the value of your estate by reducing taxes and other expenses.

Tax Planning

Aligning your personal objectives and financial goals in a tax efficient manner is critical to the success of any financial or estate plan.

Risk Management

By identifying, measuring and treating risk, followed by implementing the treatment plan and monitoring changes over time, you can mitigate your personal and business risk.

Cash Flow Management

Cash Flow Management is the process of analyzing inflows and outflows of money and managing surplus or deficient cash balances.

Investment Management

Investment management involves various financial instruments to manage your personal and business investments and ensures they align with your risk tolerance.

Retirement Planning

Retirement planning is the process of determining your retirement income goals and the actions and decisions necessary to achieve those goals.

Education Planning

An education plan can help your children and grandchildren afford the high cost of postsecondary education.
Guaranteed Investment Certificates (GIC)

Registered Retirement Savings Plans (RRSP)

Registered Retirement Income Funds (RRIF)

Registered Education Savings Plans (RESP)

Tax-Free Savings Accounts (TFSA)

Life Income Retirement Accounts
Critical Illness Insurance