online bookkeeping support - sole proprietorship - corporation - farm - small business
Virtual bookkeeping service that saves you time and money
Lean or large, up or down - you need to know your bottom line. We help farm and small business owners get organized and gain financial clarity so they can focus on success.
Bookkeeping Secrets for Successful Business
8 Ways Bookkeeping Reduces Your Financial Risk
Small businesses succeed when they have access to the right financial information at the right time.
Learn how accurate and timely financial statements prepared by a trusted bookkeeper can help you:
Recognize cash flow issues
Secure necessary credit or loans
Stay on top of payments
... download the free guide today!
A virtual bookkeeping service available to you anytime, anywhere.

You never dreamed of pushing paper.
So why are you?  There's a better way.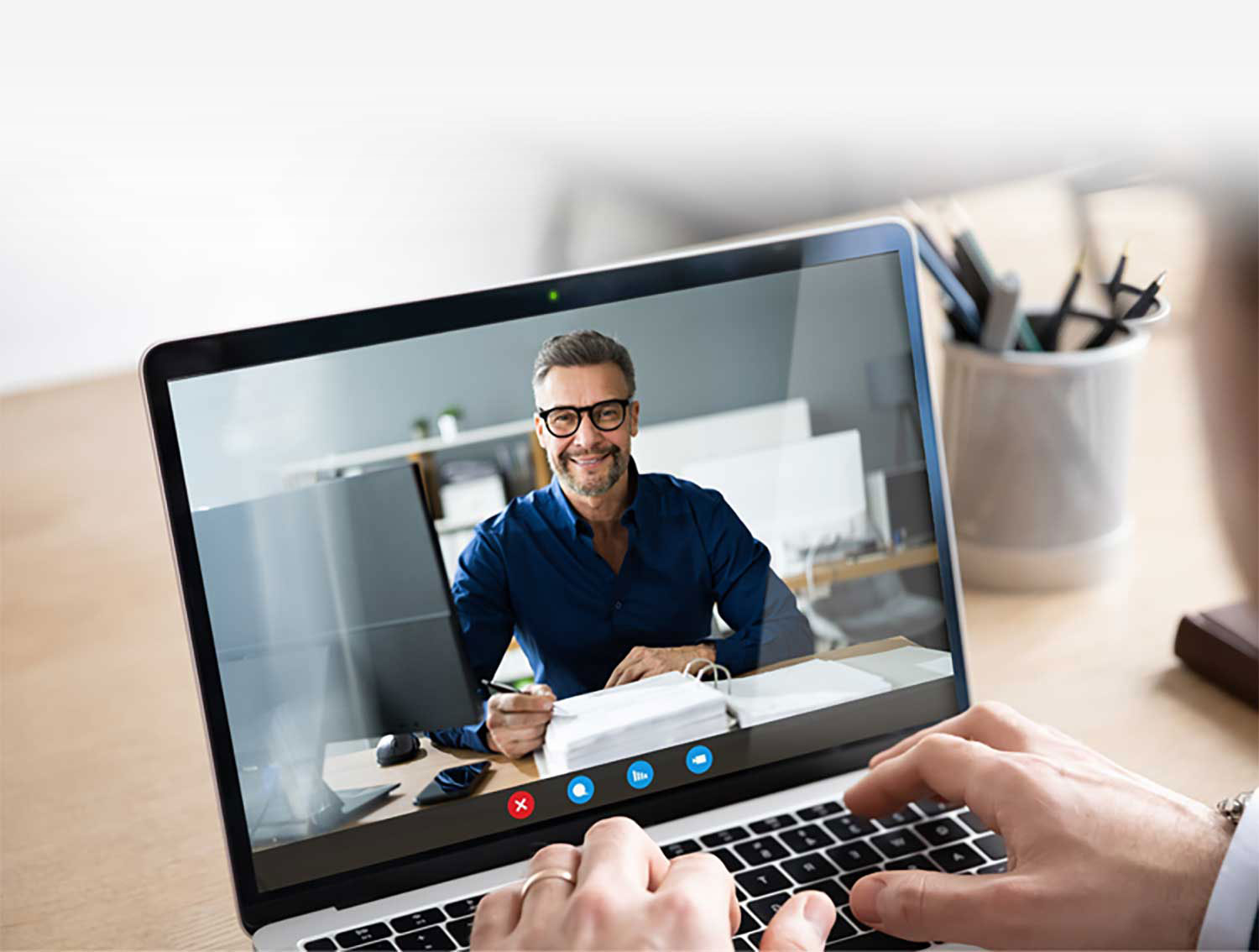 With LOOP Virtual Bookkeeping from FBC, you have a personalized bookkeeping service for your business.  In the office or on-the-go, we're exactly where you need us to be.
OVER 65 YEARS OF HELPING FARM AND SMALL BUSINESS OWNERS SUCCEED
How we take care of you and your business
 You can't afford to waste time guessing at your cash flow. Our bookkeeping experts will get you organized and help you spot the bad trends before they bleed you dry.
And the process? It's as easy as FBC.
Your personal Bookkeeping Specialist reaches out to learn about your business and how to best meet your needs.
Our onboarding process gets you quickly set up. It's confidential, stress-free and convenient so you can get back to focusing on your business.
Our bookkeeping support is unlimited. We organize your books, customize financial reports and help you gain financial clarity year-round.

Ready to make bookkeeping painless and affordable?
Virtual bookkeeping support powered by people
Good bookkeeping is good business
You can't protect your bottom line if you don't know what it is. We offer accurate and affordable bookkeeping support: from bank and credit card reconciliations to income statements and more. Let us provide financial clarity so you can focus on success.
What's included with
LOOP Virtual Bookkeeping?
When you sign up for LOOP Virtual Bookkeeping, you will be assigned a dedicated Bookkeeping Specialist. They will give you accurate financial statements so you can spot trends and make better business decisions.
A dedicated bookkeeper who know you, your business and your needs

Monthly business transactions recorded

Simple tools to create invoices and receipts

Easily view expenses, statements, cash position, GST/HST/PST balances

Monthly trial balance, transaction records

Monthly balance sheet and income statement

Unlimited support whenever you need it
Frequently Asked Questions
"FINALLY, someone is
working for me."
- Ron T. (Ontario) FBC Member Since 2013