accounting and tax support - farms and small business
Membership is a promise to stand by you and our work
Other firms may give you the run-around, but that's not our way. For over 70 years, we've given our Members unlimited tax support so nothing stands in the way of their success.
Helping Farm And Small Business Owners Succeed Since 1952
Membership means we aren't like the other guys. And that's a good thing.
Controlling costs is critical for any small business or farm. Our unique membership model not only gives you cost certainty, it gives you year-round access to tax experts.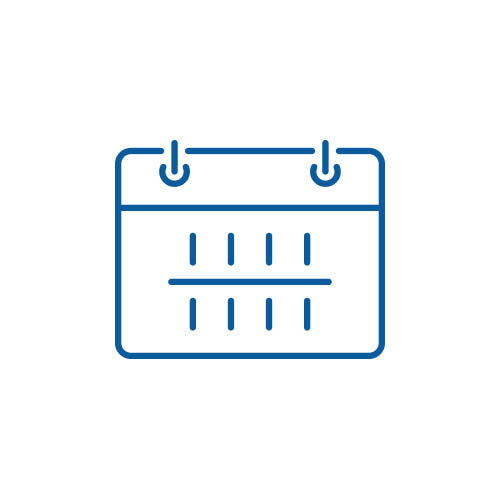 You can't afford to waste time or money. As a Member, you pay one fee to access unlimited tax support – from planning, to prep, to filing.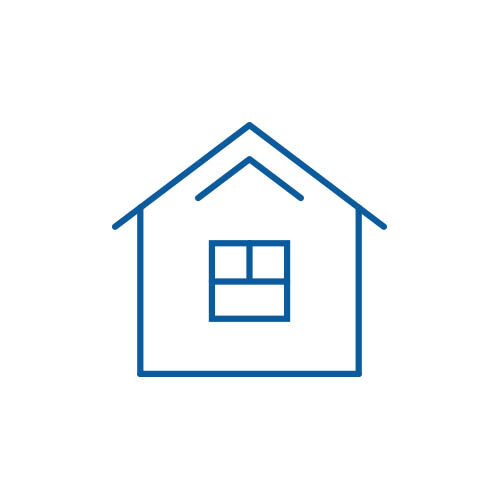 You have better things to do than drag your bankers boxes to us. As a Member, you can count on in-person support that keeps you on track.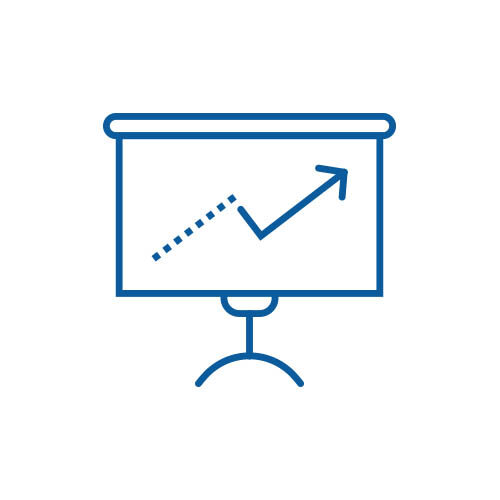 Success doesn't just happen. As a Member, you'll receive custom tax strategy that will save you money – now and in the future.

Ready to learn more about what's included in tax support?
65 Years of Being More Than Just Tax Experts
A one-stop shop for enhanced Member business support
As a business owner, you never have enough hours in the day. As a Member, you can access additional business support services that will save you even more time and money.

We Can Get You Back On Track
It's not uncommon for independent businesses to fall behind on their tax returns. If you have outstanding returns from prior years, we can help. We'll assist you in getting current with a manageable plan that optimizes tax savings to give you peace of mind.
An Early Tax Call optimizes your savings by getting you organized before the coming tax season. Your FBC Tax Consultant will run through a variety of tax scenarios to show you how to more effectively manage your business prior to year-end.
Annual Corporate Filing Administration
If your business is incorporated, you understand how easy it is to let your minute book maintenance slip through the cracks. Yet banks, lenders, investors and government agencies require current corporate minute books. We can handle the details and deadlines to ensure you're compliant.
Taking Care of Documents and Filings
While there are many advantages to incorporating, the process can be confusing and overwhelming. We can prepare and submit everything you need to incorporate – from name search, to articles of incorporation, to bylaws.
Financial and Estate Planning
Financial and Estate Planning
Our Financial and Estate Planning division can help you put together a powerful personal and business plan to help you grow your assets, protect your possessions and develop a retirement and succession plan to ensure an easy transition for you and your family – from working full-time to moving on to the next stage of your life.  Learn more by clicking here.
Health Benefit Reimbursement Plan
Each year, FBC Members will spend a total of $76 million in health care expenses. Using the Health Spending Account available to you as an FBC Member is an affordable way to minimize your medical expenses and offer additional savings to your employees.
An Experienced Team of Business Support Experts for Members
Ready to explore additional Member
business support services?
"My wife and I have been with FBC for over 20 years. The reps that have collected our info have always been polite, have answered our questions and have been very helpful. The audit representation gives peace of mind. The other services they offer such as selling property, retirement, etc. from a tax perspective is also beneficial when needed."
- Stan E. (Alberta) FBC Member Since 1994
We deliver a unique set of enhanced Member support so you can get all the help you need on one place, from minute book maintenance to financial and estate planning. This is one of the reasons we build lasting relationships with Members like Stan.
You work hard for your money. We help you keep it.
We work around your schedule. Whether it's on-the-go, at your job site, or your kitchen table, we are where you need us to be.