In our video library, FBC specialists share tax-saving strategies, financial information and tips you can apply to your small business or farm.
#1 Question to ask an accountant
Are you considering a change in your accounting services? There are things to look out for as you make your decision.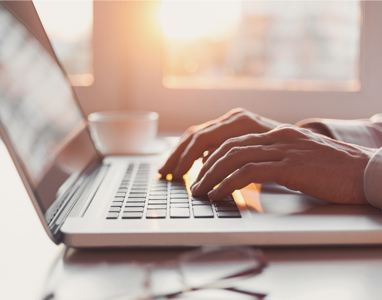 Explore a number of questions you should be asking yourself before the tax deadline to help bring peace of mind and position your business for the tax year.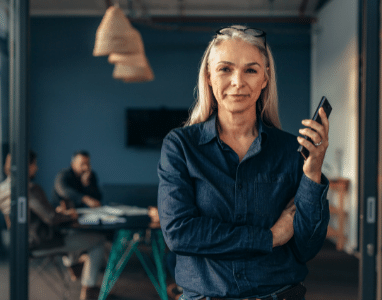 Year-End Tax Planning Strategies
Watch our webinar to assess what cost-saving actions you can take advantage of to lower your tax bill in advance of the filing deadline - while there's still time!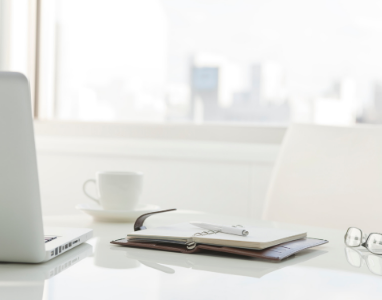 Top Missed Tax Deductions
Many business owners don't know what they can claim and miss out on valuable tax savings. Ensure you're not missing out.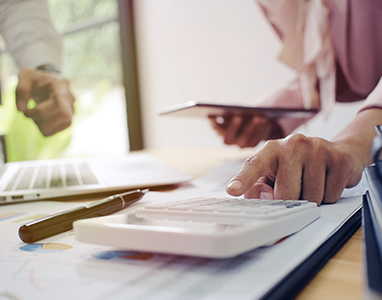 Good Records = Good Business
Learn how keeping good records benefits your business from financial planning and investment decisions to tax time and employee management.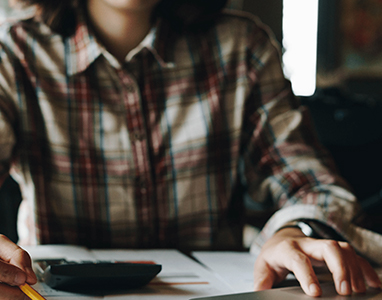 Business Notice Of Assessment
Your business received its NOA from the CRA, are you comfortable with the results? Learn what to look for and how to handle discrepancies.